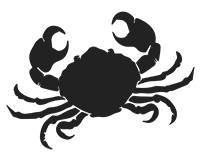 Welcome to The Fat Crab!
Our seafood is delivered daily, spiced to your choosing with our 60 in house seasonings and cooked to perfection! One of the first things you will notice when you visit one of our restaurants is the lack of plates and cutlery.
When you visit The Fat Crab your table is your plate, your hands are the cutlery, it is a tasty, messy, unique experience that you will not forget!
Come and visit one of our restaurants in Harrow, Surrey and Clapham.
Our story
---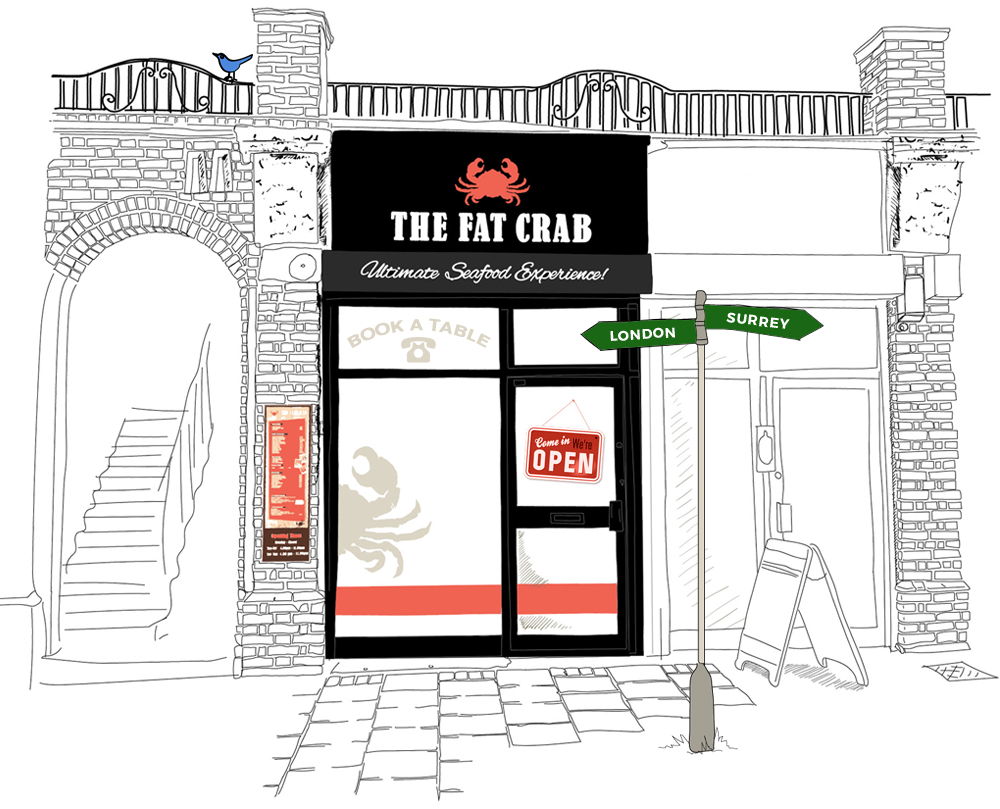 Choose your catch...
First we capture the freshest catch of the day just for you
---
Pick your spice...
Then we season it with our special house blend
---
...We bag the flavour!
Finally we bring your food in our steam bags ready to eat!